Show Hall Map: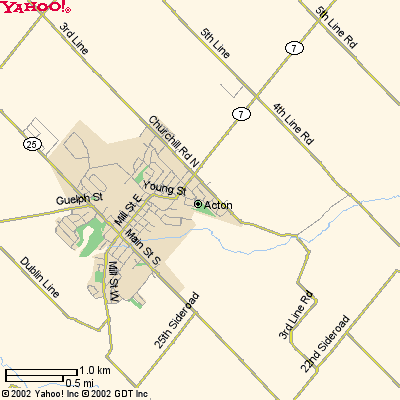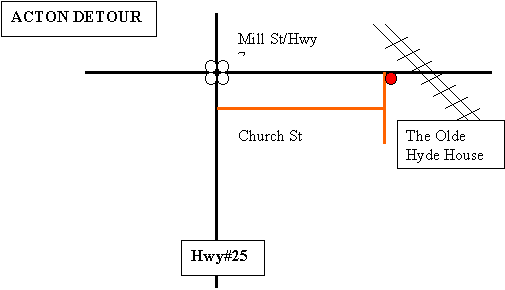 DIRECTIONS TO SHOW HALL FROM HWY #401
FROM THE WEST (LONDON): 401 East to Hwy #25 North. The Main street of Acton is closed for the Leather Festival so, before you get to the traffic lights at Mill street, turn right on Church Street. Follow Church street to the end and turn left. Turn right at the stop sign (Mill Street/Hwy #7) you will immediately cross railroad tracks. Follow Hwy #7 around the bend. The show hall is on your left past the Timm Hortons.
FROM THE EAST (KINGSTON):
Hwy. #401 West to Trafalgar Rd. North. Follow Trafalgar North to Hwy #7 (it ends at Hwy #7) and turn left (West). Follow Hwy #7, just before you come into the town of Acton you will see the show hall on your right. The Acton Community Arena. This drive will take you approximately 20 minutes from the 401.